Genuine BRIDE ZETA IV PLUS Full Bucket Seat
$1,449.00 AUD inc. GST
** Made to order – ETA Will depend on variation. Contact us for further details. **
Description
BRIDE ZETA IV Series
The latest model of the ZETA series, which has won many races since its launch in 1990 and has up-kept a high level of driver safety.
The standard model of the BRIDE full bucket seat, with a wide range of users from road going to circuit driving and competition, has been renewed again after an interval 16 years. The ZETA IV is the latest model of the ZETA series which is a standard model of BRIDE full bucket seats. This shell has been designed to fit the body shape, is a BRIDE flagship model designed for various scenes from road going to hard sports driving.
This is a full bucket seat that is superior to conventional products in all aspects of holdability, comfort, durability, and safety.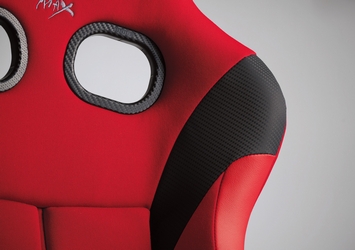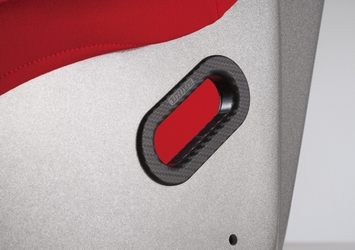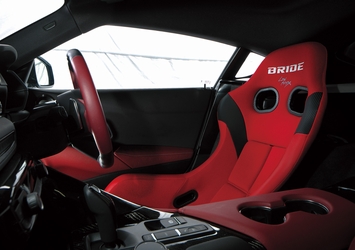 The ZETA Series has evolved into a racing sport seat that can be used for a long time in a wider range of vehicle types and categories by installing the LOWMAX system.
FIA approved and Conformity to the safety standard
ZETA IV conforms to the safety standards of the Japanese Road Transport Vehicle Act (for automobile inspection). In addition, it has also acquired the "FIA8855-1999" standard established by the FIA (International Automobile Federation), so it can be used in international formality races and competitions. It has a high level of safety by having the design and quality for passing to the more severe test.
** Made to order – ETA Will depend on variation. Contact us for further details. **
Additional information
| | |
| --- | --- |
| Colour | Gradation Logo, Black, Red |
| Shell Material | Carbon Aramid, FRP Silver |